Featured Items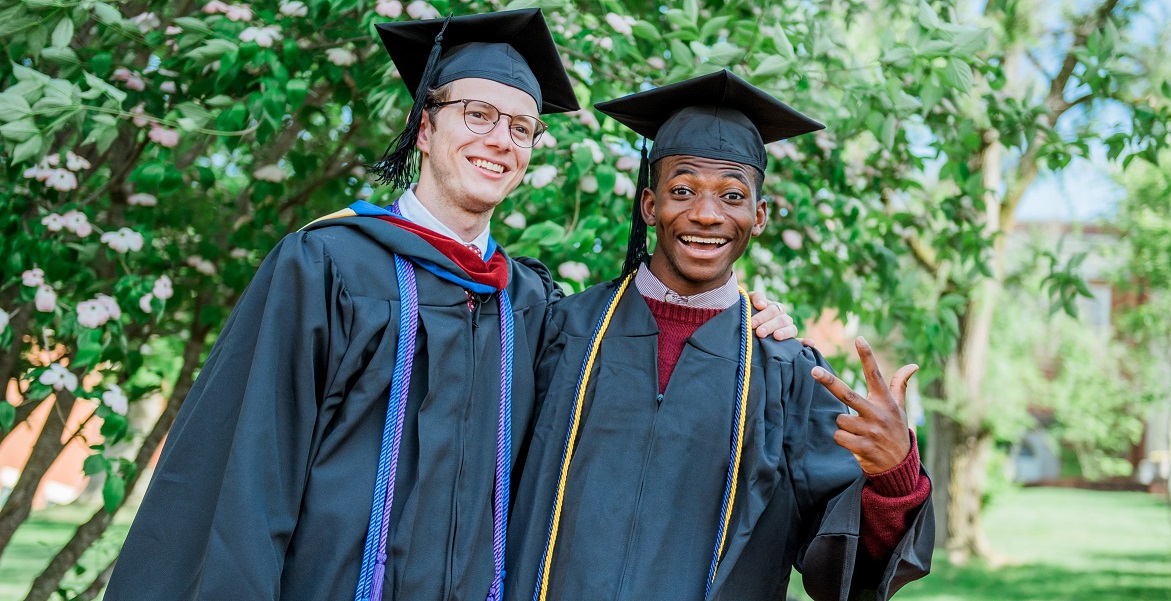 Graduating Soon?
Check out our diploma frames, and don't forget to grab your robes, mortarboard & tassel. Everything neatly available right here online! Act fast-- you'll want pictures of this.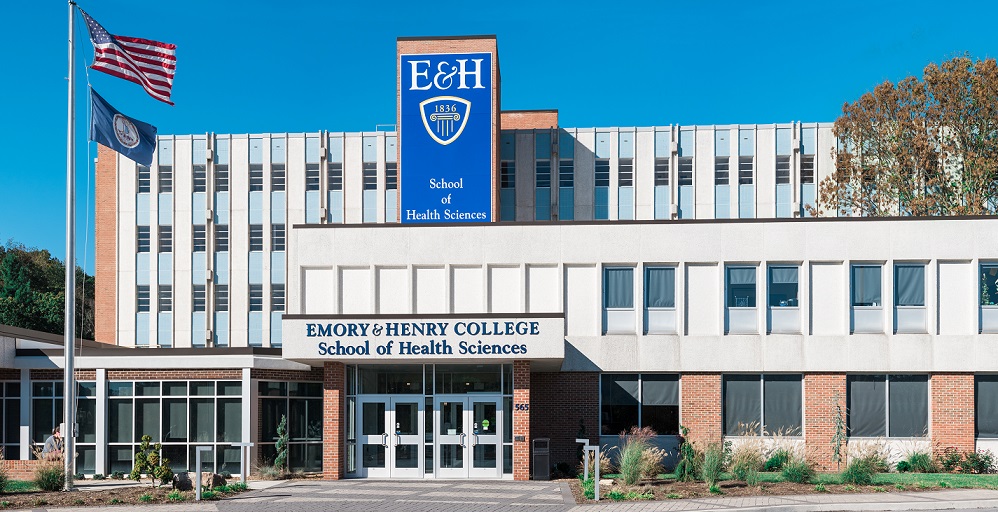 The Marion Merc
The Merc has added a second location to the Marion Campus! See us in the School of Health Sciences; we're open 9:30-5 on Tuesdays & Thursdays.
Please call ahead for our summer hours.
Books, books, books...
Don't come to class underprepared! Shop our partner Akademos for all your semester textbooks. Price match guarantee, free shipping over $49 and a special Student Marketplace for book exchanging are available at the link below.